Whether you consume it in the form of supplements, juices, cough drops, or tea, vitamin C is quite an effective and natural way of treating cold and flu. Vitamin C keeps our body strong and fights back bacterias and viruses. It keeps your bones, muscle, and blood vessels healthy and fit.
Here are 7 vitamin C rich food items that you can have to stay healthy.
Bell pepper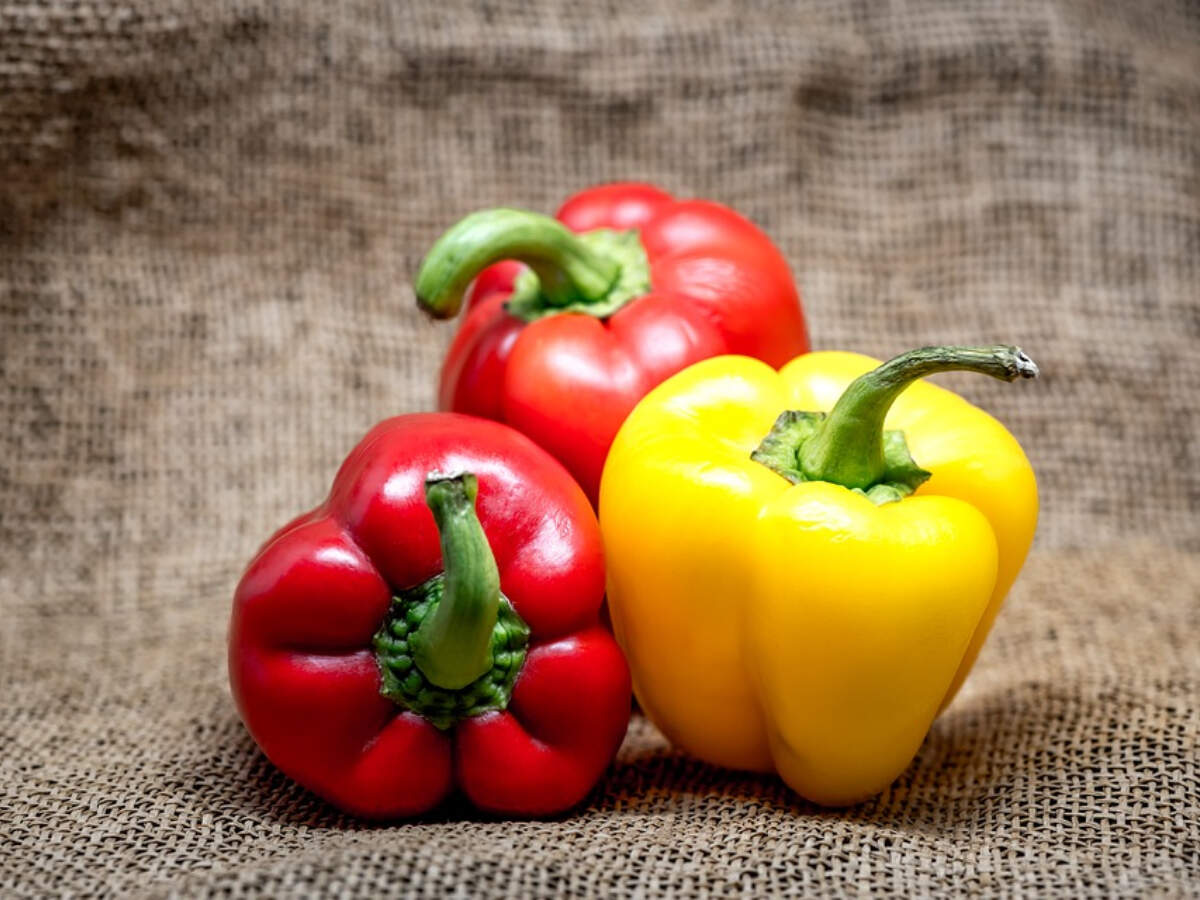 Bell pepper contains twice the amount of vitamin C than any citrus fruit. So, they are more effective when suffering from symptoms of a common cold. 100 gm of green bell pepper contains 16.52 mg vitamin C.
Tomatoes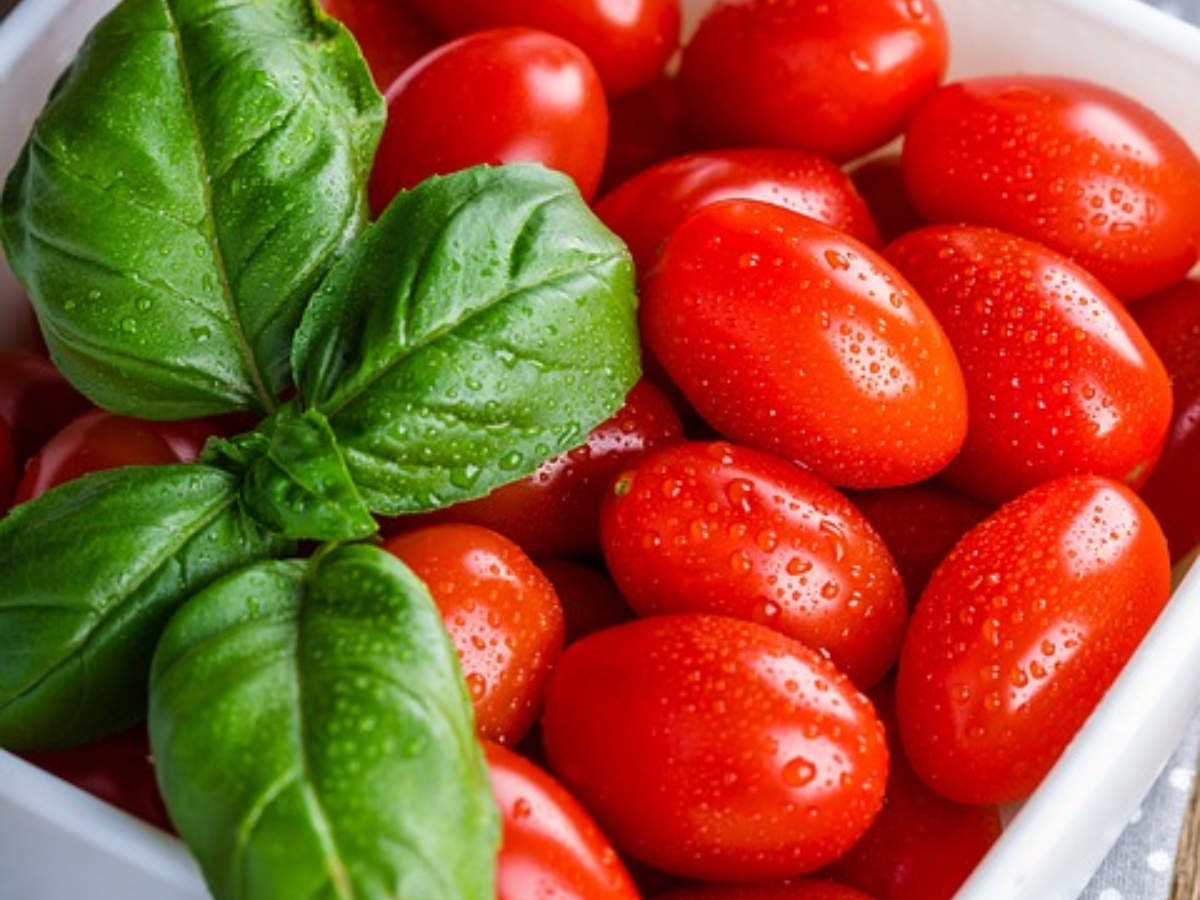 Red and juicy tomatoes are packed with vitamin C and commonly found in every household. Tomatoes help to build immunity and keep you protected from cold and flu during the change of season. 100 g of chopped tomatoes contains 23 mg of vitamin C.
Berries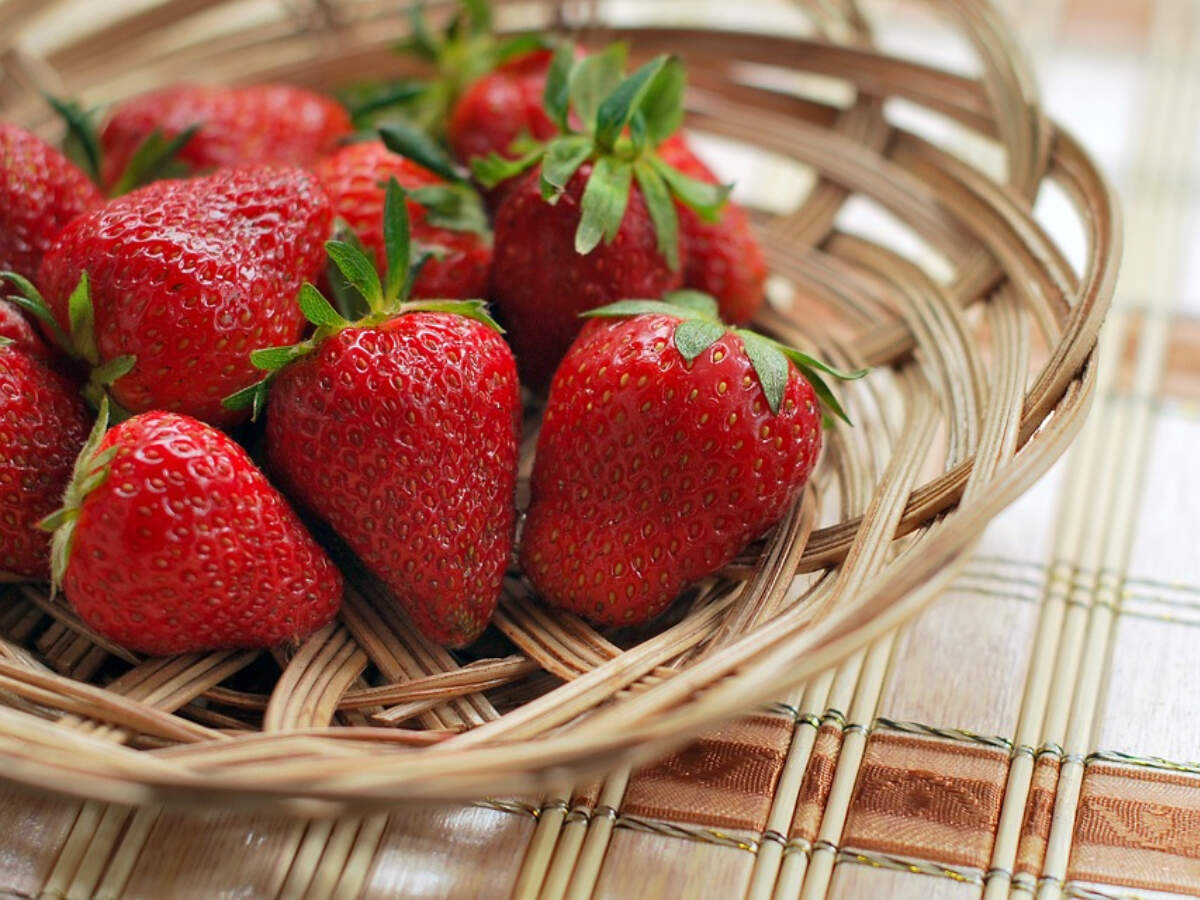 Berries are small fruits but are loaded with vitamin C. High in fiber berries also fight inflammation. 100 g of blueberries contains 10 mg of vitamin C, while 100 gm of strawberries comes with 58 mg of vitamin C. 
Cruciferous vegetables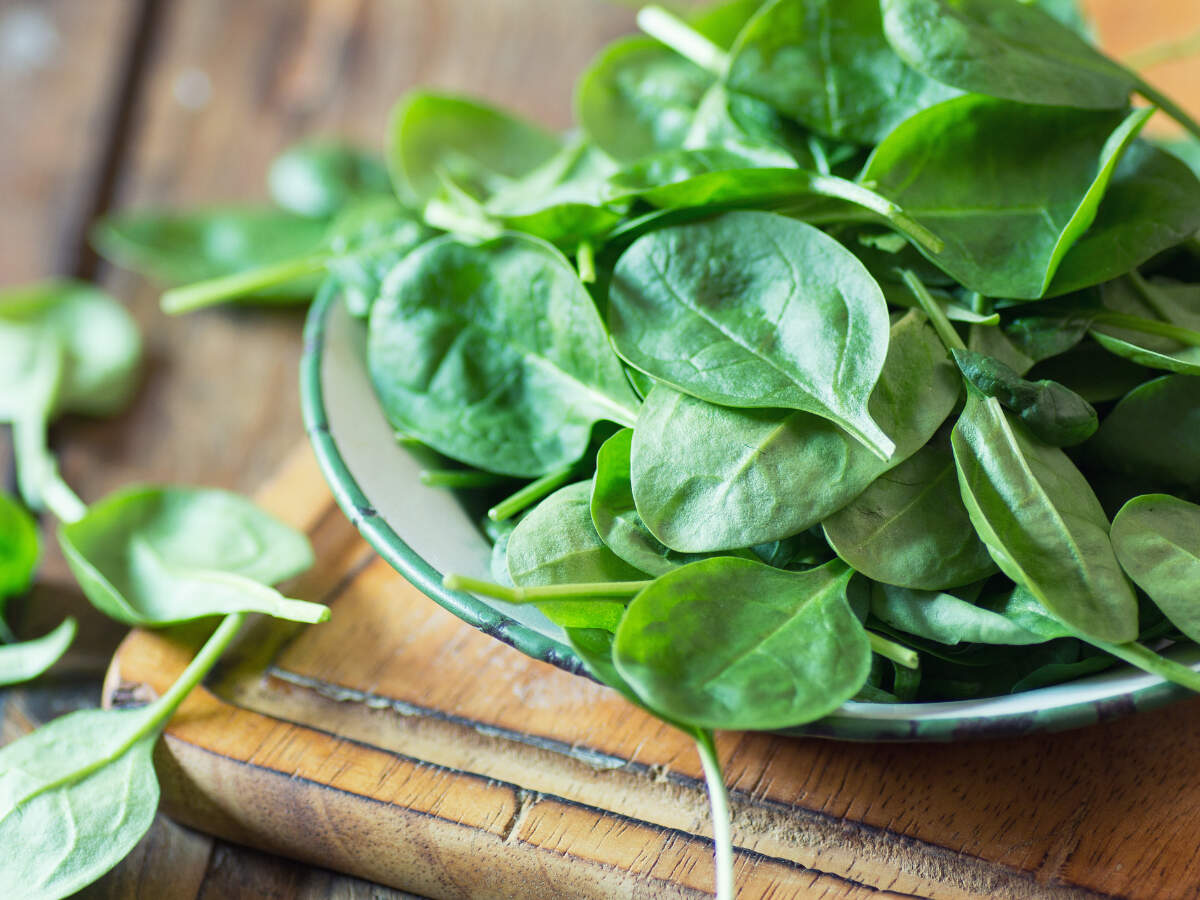 Green leafy vegetables like cabbage, cauliflower, broccoli, kale, Brussels sprouts are filled with vitamin C. You can add them in your salad or try different recipes. These vegetables are also packed with vitamin K, folic acid, potassium, and fiber.
Pineapple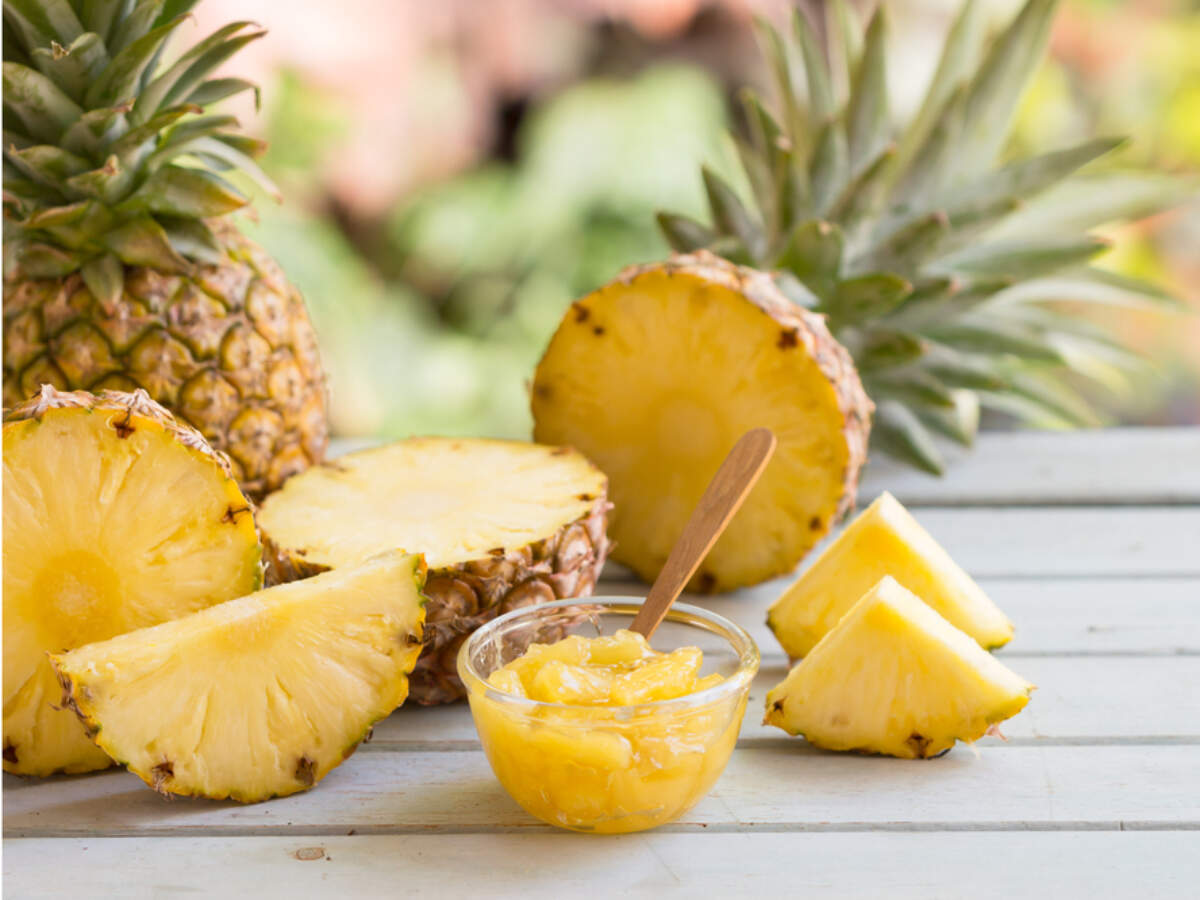 100 g of chopped pineapple contains 47 mg of vitamin C. This sweet and juicy fruit is packed with strong antioxidants that can help fight free radicals. Pineapples are also loaded with vitamins A and K, phosphorus, zinc and calcium.
Kiwi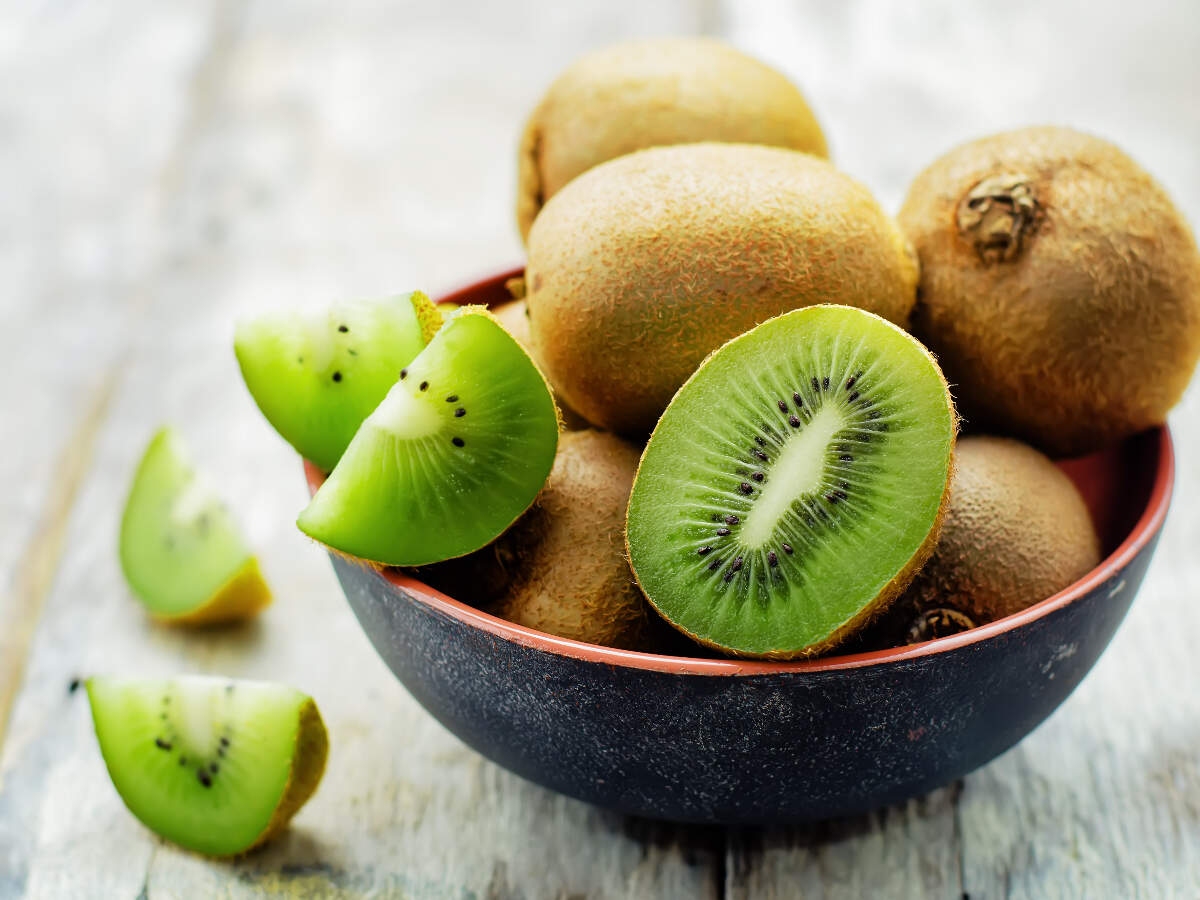 This sweet and sour fruit is not only packed with vitamin C, but it also contains many essential nutrients. Vitamin C boosts immunity and fights the common cold. 100 mg of chopped kiwi will give you a 74.7 gms of vitamin C.
Citrus fruits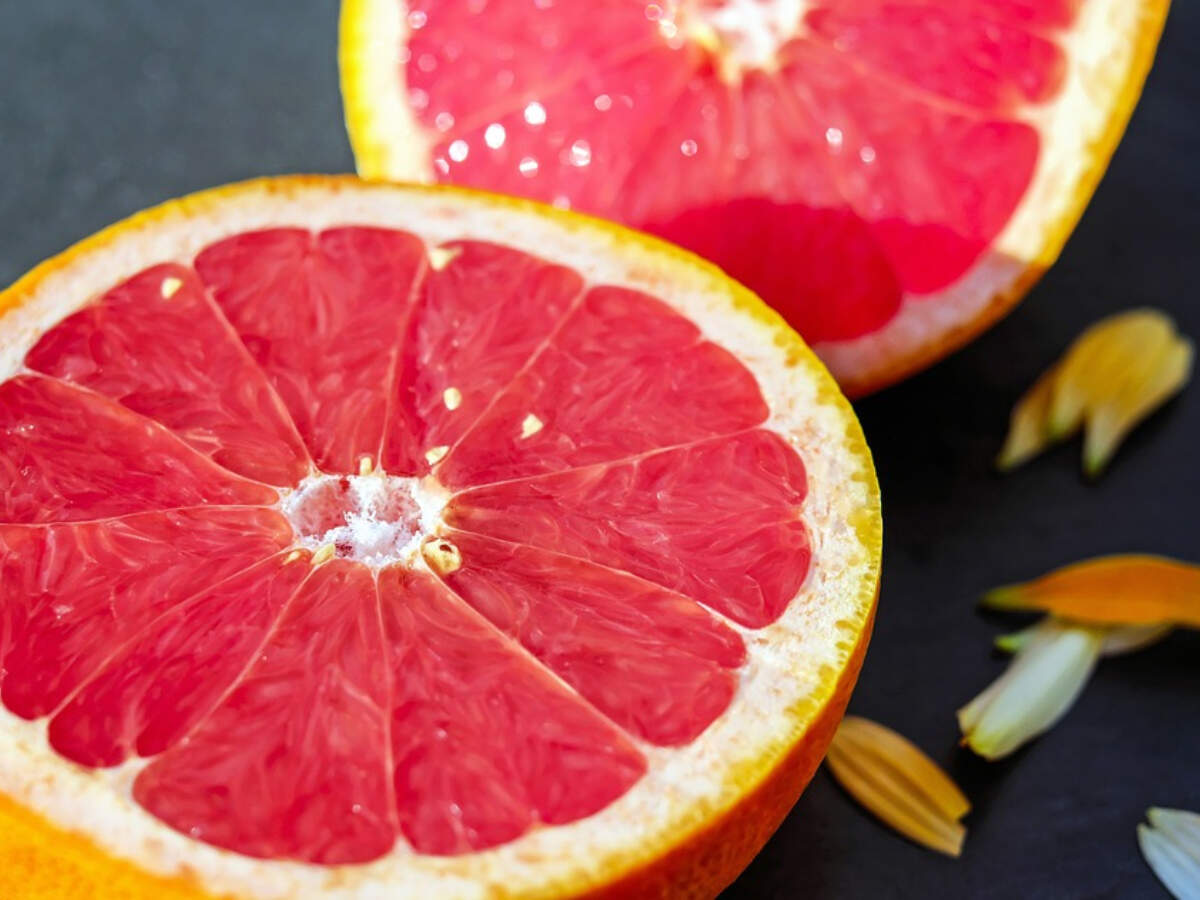 Citrus fruits are high in water and vitamin C content. Fruits like oranges, lemons, grapefruits not only fight foreign bacteria but also keep you hydrated. 100 grams of oranges contain about 53 mg of vitamin C.